Tech Engine(2)
April 16, 2019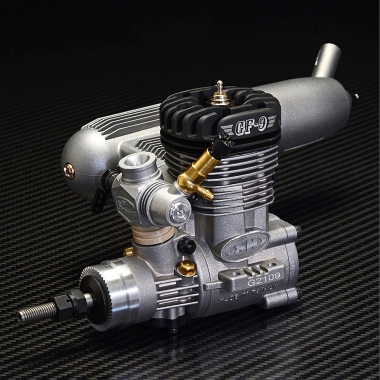 We offer you our first pulse-type constant pressure pump system.Each 9cc gasoline engine includes
this constant pressure pump system as standard feature.
Our all-new system provides fuel supply stability regardless of the aircraft's flight-attitude while reducing
the effects of fuel tank level differences.
Climbing or diving, the GF-9to maintains stable and smooth power
output due to this fuel pump system.
The SH9 is ready for even the most challenging aerobatic and scale
applications.
April 16, 2019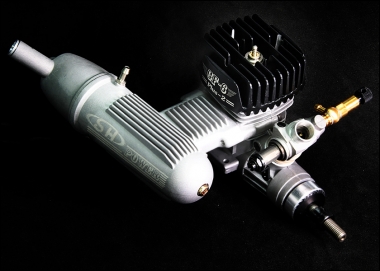 2020-06-03
The world's first 6cc 2-stroke electric ignition gasoline engine (GF-6):
Great power, high speed, lasting life, operational stability, easy adjustment, excellent cooling and economic fuel consumption!